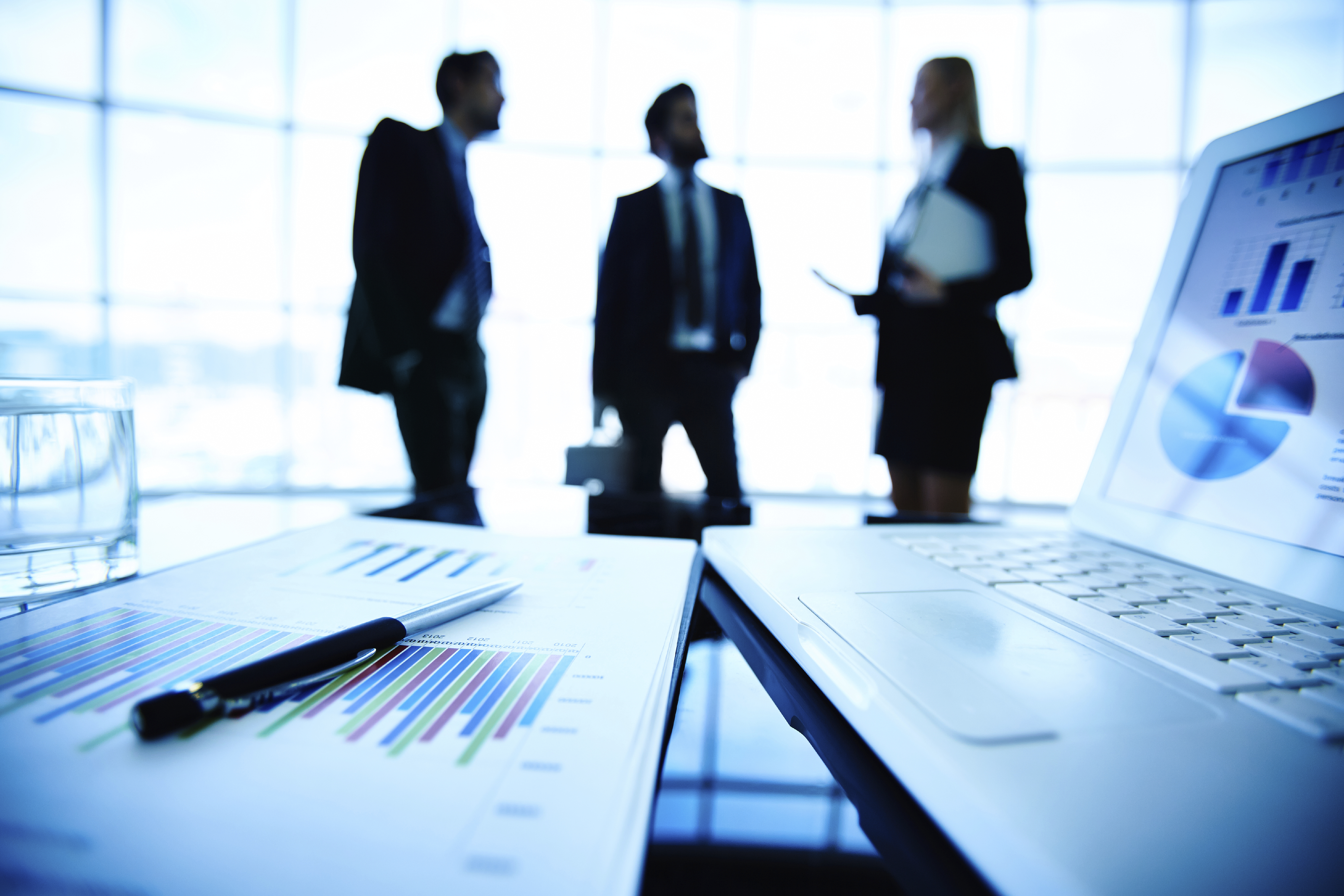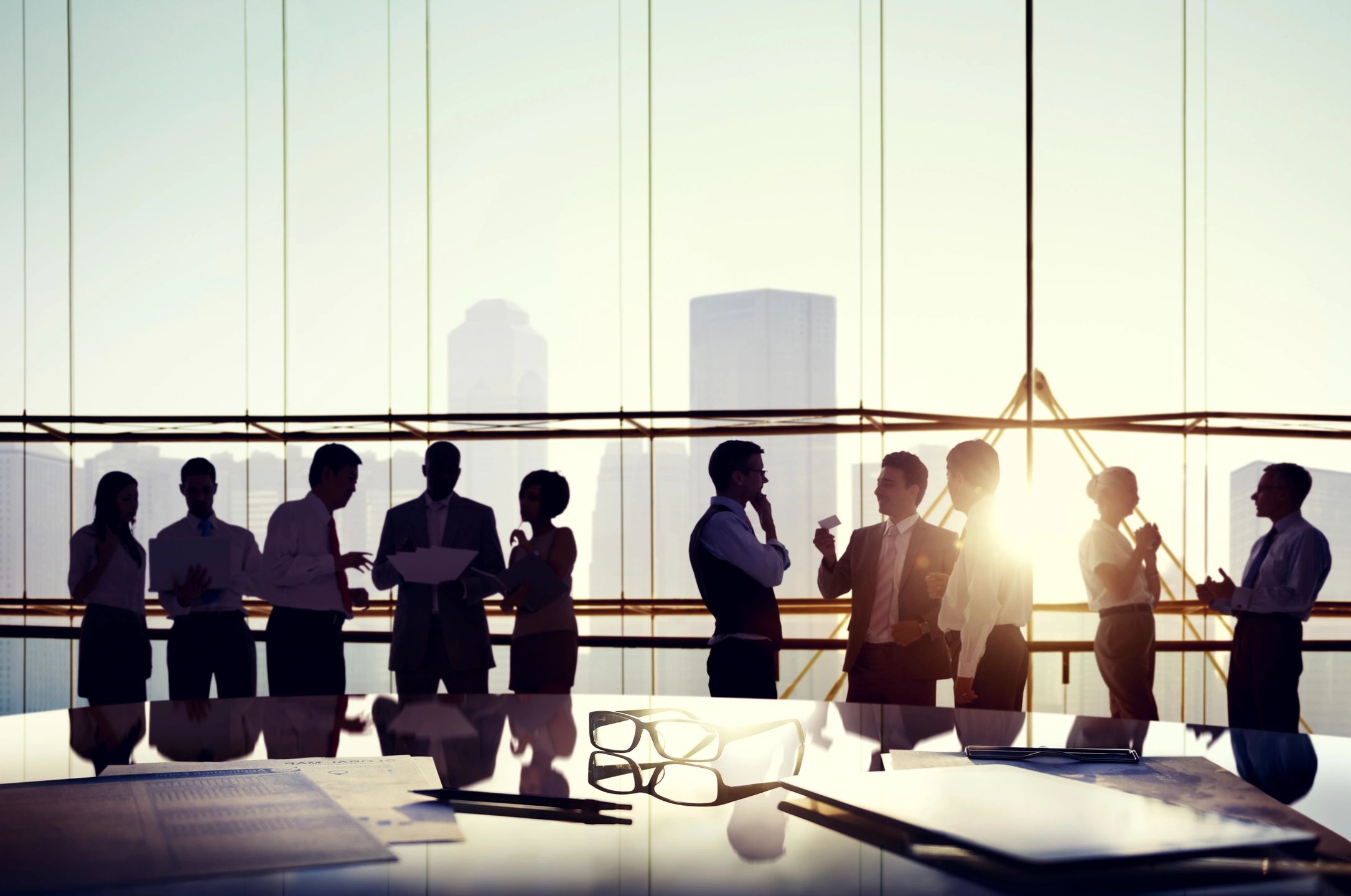 Mergers & Acquisitions
Integration of the workforce of a newly acquired company
We have recently helped one of our customers to integrate the workforce of a recently acquired company into the company culture of their own.
The difficult part is that our customer has a very strong culture of their own, based on total dedication to customer satisfaction of the whole workforce. In which each employee is a brand ambassador of the company itself.
That is quite a jump forward for most companies, and thus also for the acquisition, and the workforce. It has been hard work, and some people could not make the journey, but we have managed to integrate most new employees.
And our customer has a richer workforce with the fresh thinking that comes with it!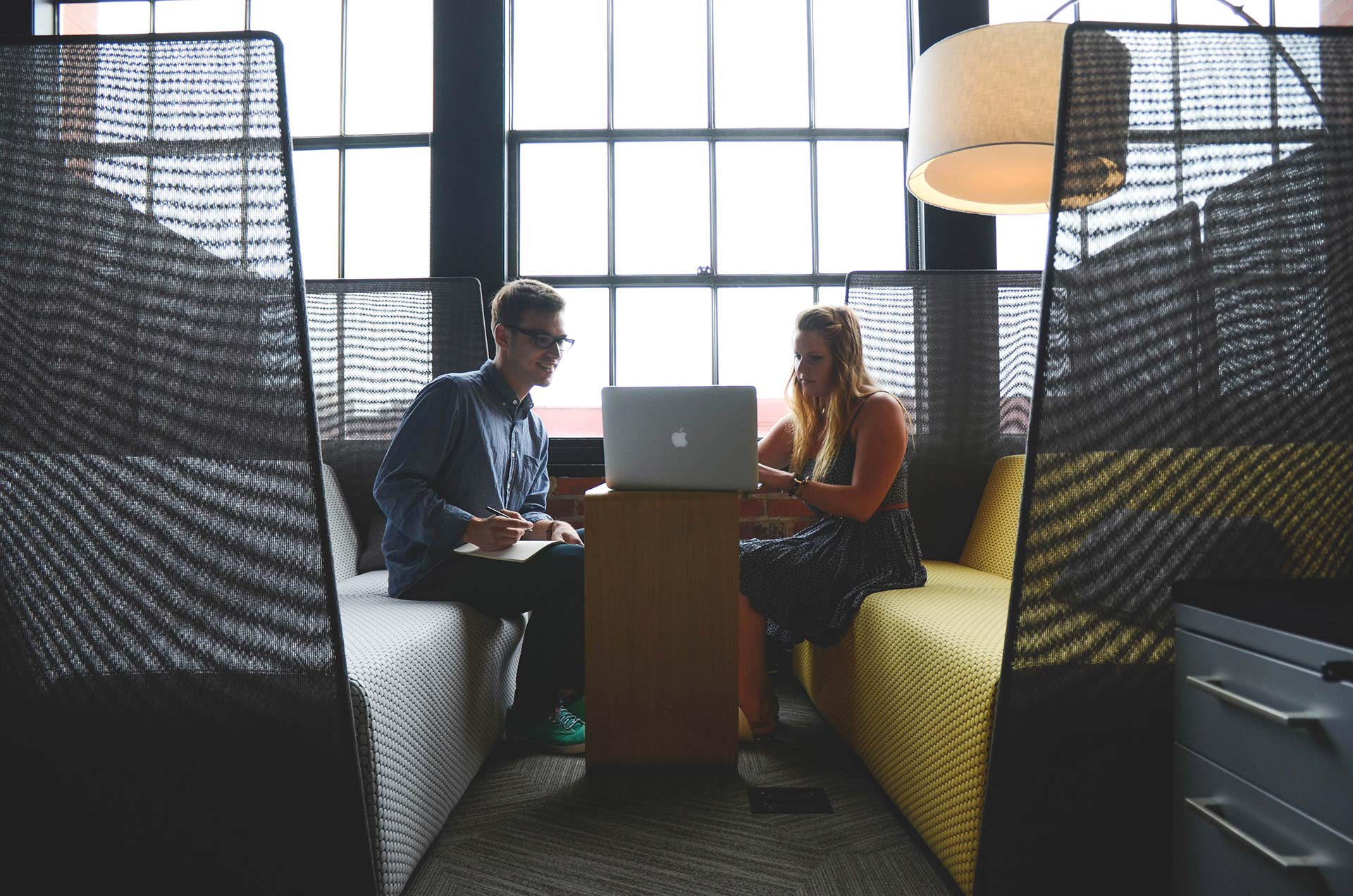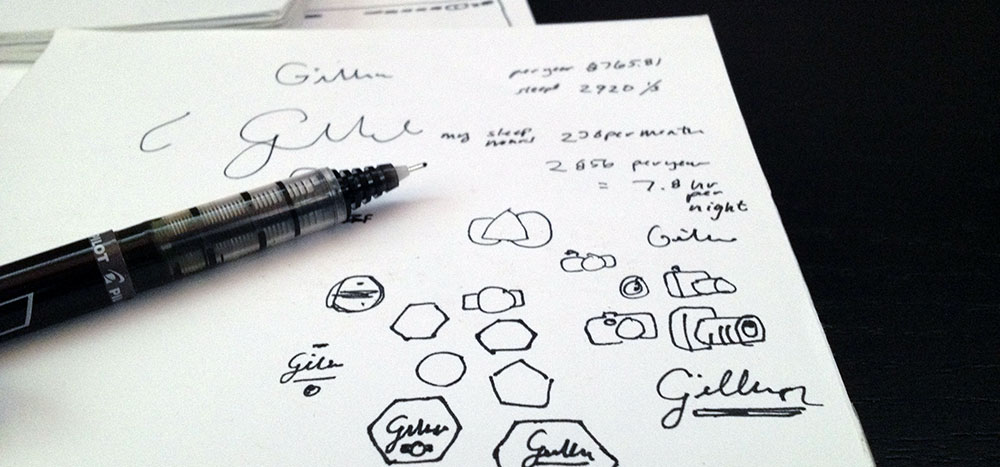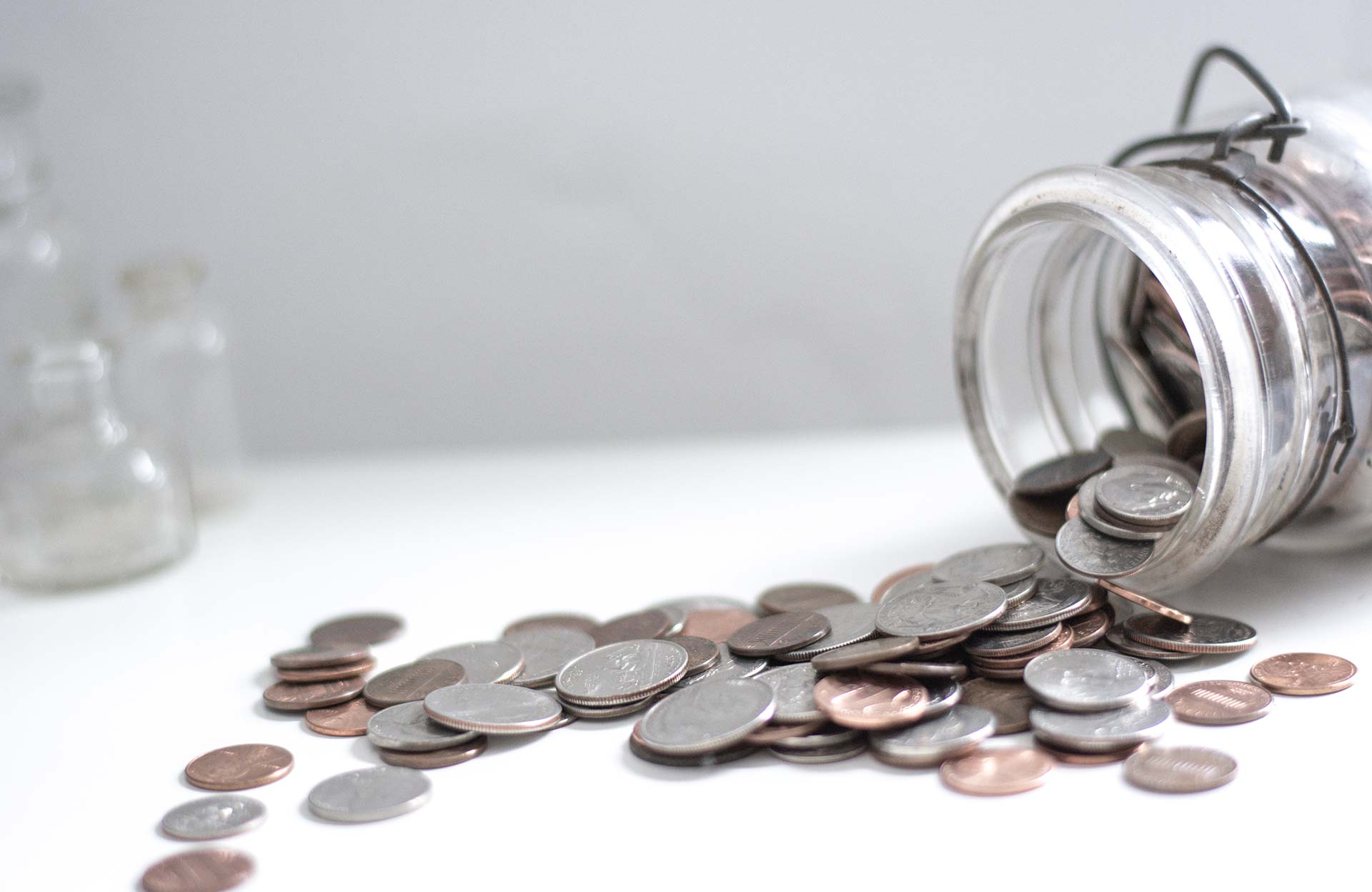 Agile methodology
Introduction and startup of process
We are in the process of helping a customer to introduce the Agile methodology in the recruitment process.
This includes the restructuring of the process itself, and inclusion of the middle and top managers in the project.
Using an agile approach means having checkpoints and sprints in order to ensure you're on track throughout the process.
The idea is that using constant feedback and by setting up sprints and checkpoints every 2-3 days you can determine if the search project is on track or not.
At its very core, constant feedback and starting with "perfect fits" first is what the agile process is all about.
Define the job, not the skills needed to do the job.
Write job posts and emails to attract passive candidates.
Within a few days, find a few "perfect fit" passive candidates to test out.
Find enough high potential prospects to get close to closing.
Conduct a two week review.
Want to know more?
Contact us.