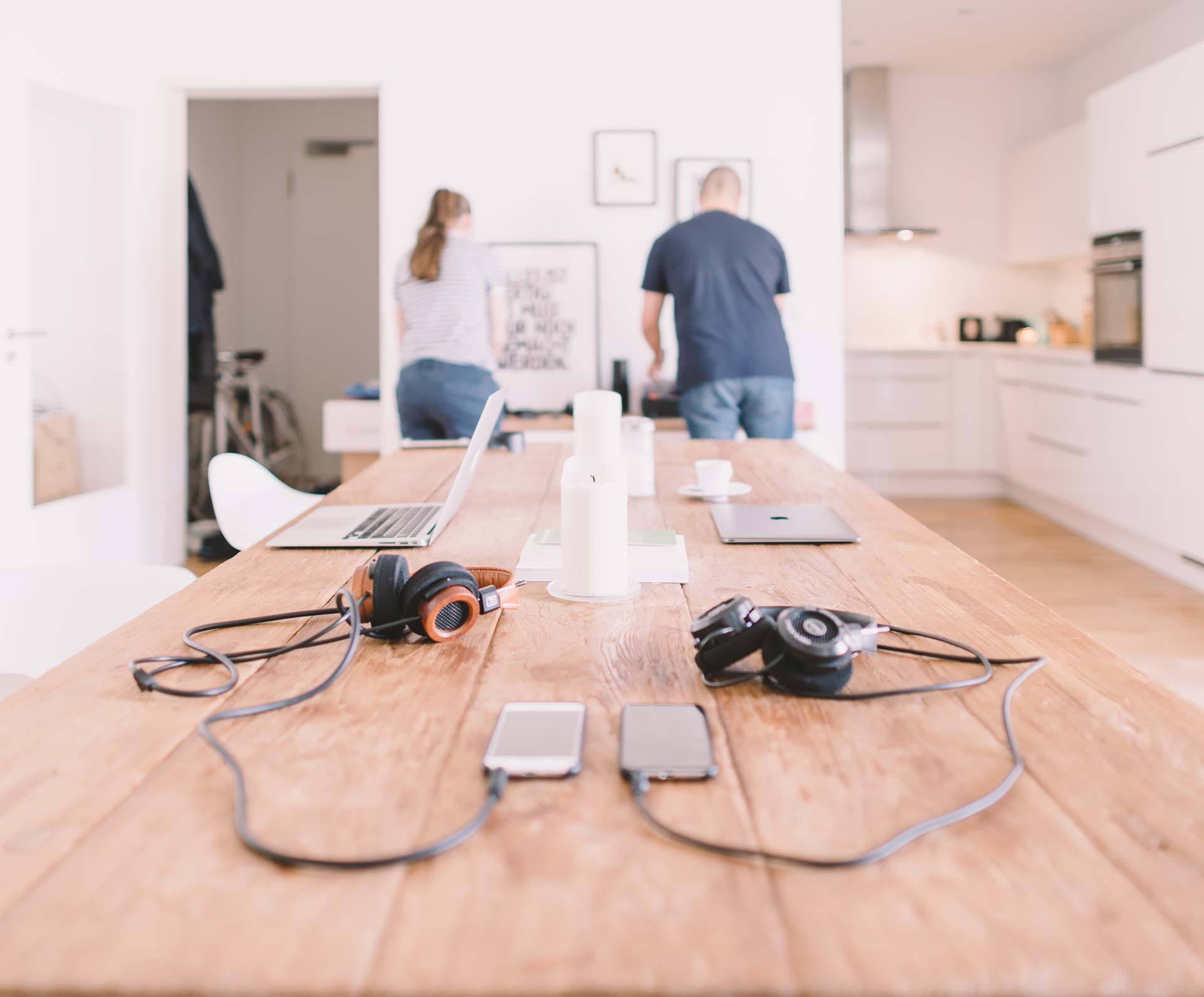 Our approach
Our mission is to develop the new Human Resources in networked organizations. Well beyond a function to a true competitive advantage and business philosophy, which is the right path to permanent improving.
The working human being as a whole, with passions, motivations, aims and restrictions. And living in communities, business, families, friends etc.
We want to link this all together and grow from there.
Experience
Our company was founded a few years ago. After a solid career in Human Resources of all participating founders.
Human resources practical experience is a must. For all our associates.
Our team
We need truly networked people who can deal with the challenges of the population in the companies our customers.
But our people know what they talk about, and credibility is key. Why? Because you want to know who is dealing with your company's culture and who is helping you to to be prepared for the ongoing and next change.
Isabella Rebecca Penati
Founder and Board member

35 years in human resources, growth specialist, proven experience in corporate restructuring and M&A
Michael George
CEO

30 years in business management, expert in restructuring and turnarounds, strategic repositioning of companies, HR strategy and implementation
Dan Barrett
VP customer projects

23 years in human resources projects implementations at customer premises
Next steps …
Human resources can make the difference to your business. If you have truly seen how we can make this happen in your company, contact us for an initial discussion.