HR is part of Company Culture
We are an experienced human resources organization, specializing in the cultural management of your company's population. We make sure that your people grow with, and want to work for, your company, and continue to do so in future. Community planning, motivation & retention, company culture and career planning … and much more.
Planning & Ececution
Organization strategic planning, organizational short and long term development and voluntary change management in successful companies.
Change Management
ITakeovers, Mergers & Acquisitions. Post-deal goal setting, organizational planning, people preparation, execution, post-change checking. Post-M&A change management and re-culturing.

Diversity
We are HR specialists. We aim for the sky with our people. So this is about developing people, of any kind, gender and culture.
Career planning
You don't want to lose your best performers, do you? So what are you going to do to keep them?
Anyone wants to know about their career, so let us plan these paths in advance. Manage the future.
Rebuilding
In the end this is about our customers, and serving them in the best way we can. So, from time to time we need to rebuild and get the best with our team.
Enrich our team, develop people, grow talents. And, may be, revisit our team as well. Success comes with the right people, in the right position.
So, what's on offer here?
What do you need?
We have company building experience. From sales force to staff services. But this is about knowing people, understanding people and having a vision. Of people and organizations.
Bespoke human resource services
We go well beyond the usual stuff, and into people motivation, feelings and personal culture, in function of the company results.
But are you ready to do, what needs to be done, for your people? For your company?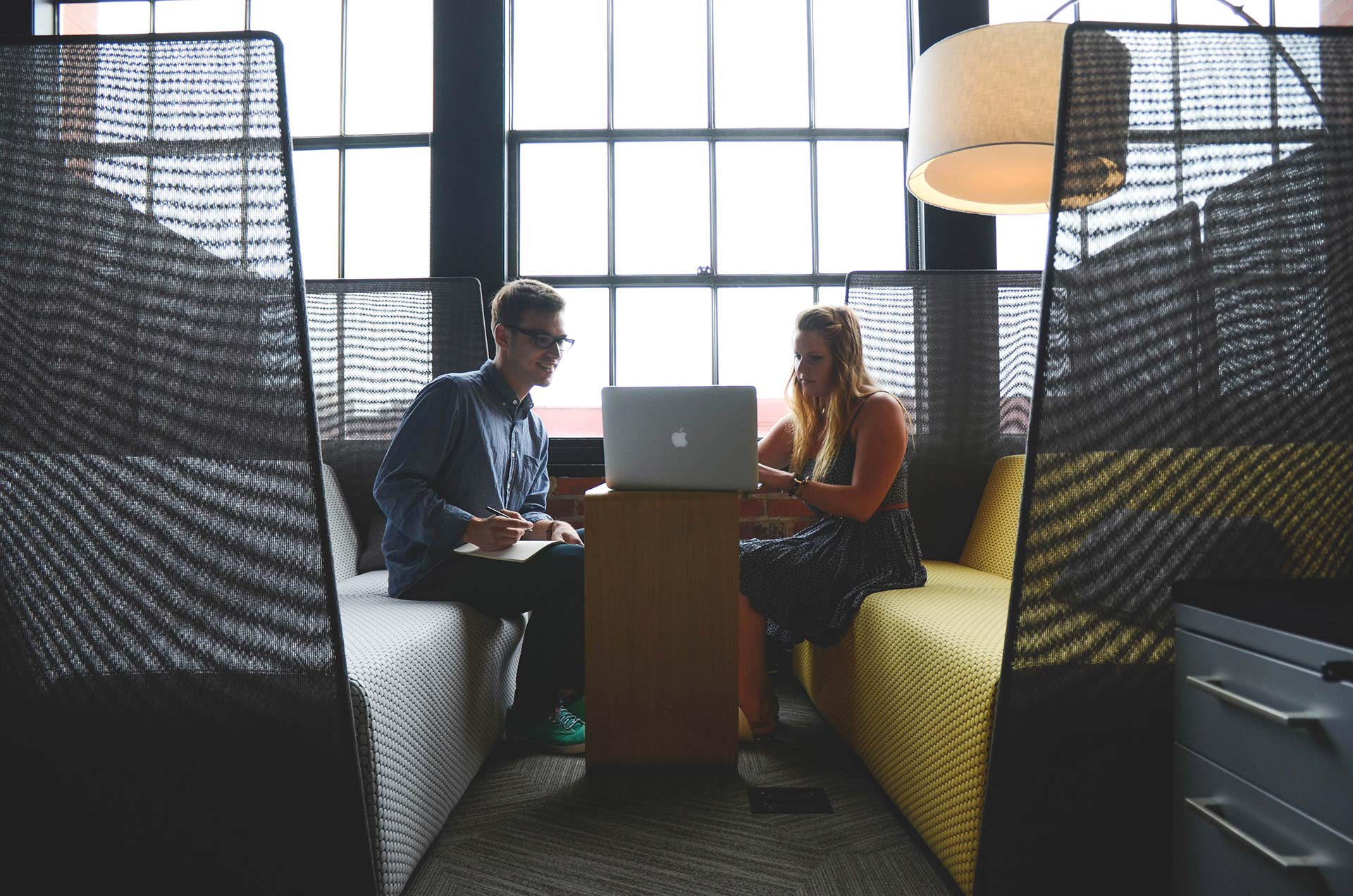 Next Steps…
Come along and have a face to face meeting. Tell us what you need to be done to achieve your companies goals.
We know people and we know what needs to be done. So let's talk.